ReCell

BioDesign Challenge x Google Hardware Sprint
Semi-Finalist

Collaborators: Annie Chen, Emilia Mann, Varun Mehta, and Benjamin Phelps
October 2021
---

Project Overview:
I worked within an interdisciplinary team of incredibly talented RISD and Brown University students to create a proposal for a biodegradable PCB.

Our goal was to help eliminate e-waste, a highly toxic and compiling byproduct of electronics. Through the course of the month-long sprint, we researched the viability and need for the design, prototyped its feasibility, and put together our final video proposal.

BDC x Google Competition Overview:
"Because design and technology inexorably interact with life, and because we are facing a period where biology is driving massive change (from the environmental crisis, the pandemic, to breakthroughs in biotech) we need creators who bridge disciplines and reach across cultures to face the challenges of our age.

The Biodesign Sprint is the brainchild of Biodesign Challenge. For the past seven years, BDC has partnered students with professional artists, designers, and scientists to explore new uses for biotechnology. Teams create projects that help us reconsider humanity's role among other species and explore how to harmonize with the natural world." -BDC


Ideation:
We began our research with scoping current e-waste infrastructure and pain points. We interviewed Erren from the Northeast Recycling Group and doing a literature review.





From here we were able to synthesize our research questions:

︎︎︎ Where is it most effective to incorperate e-waste recycling into larger systems?
︎︎︎ How can we incentivize companies to integrate e-waste recycling into their systems?


Solution:
We landed on a rare earth metal reclaimation system using cellulose acetate PCB's. We created our boards out of cellulose acetate, hemp, and silk to allow the part to last through the lifecycle of whatever product it would be integrated into, but still allow it to be disassembled for easier recycling once the life cycle ends.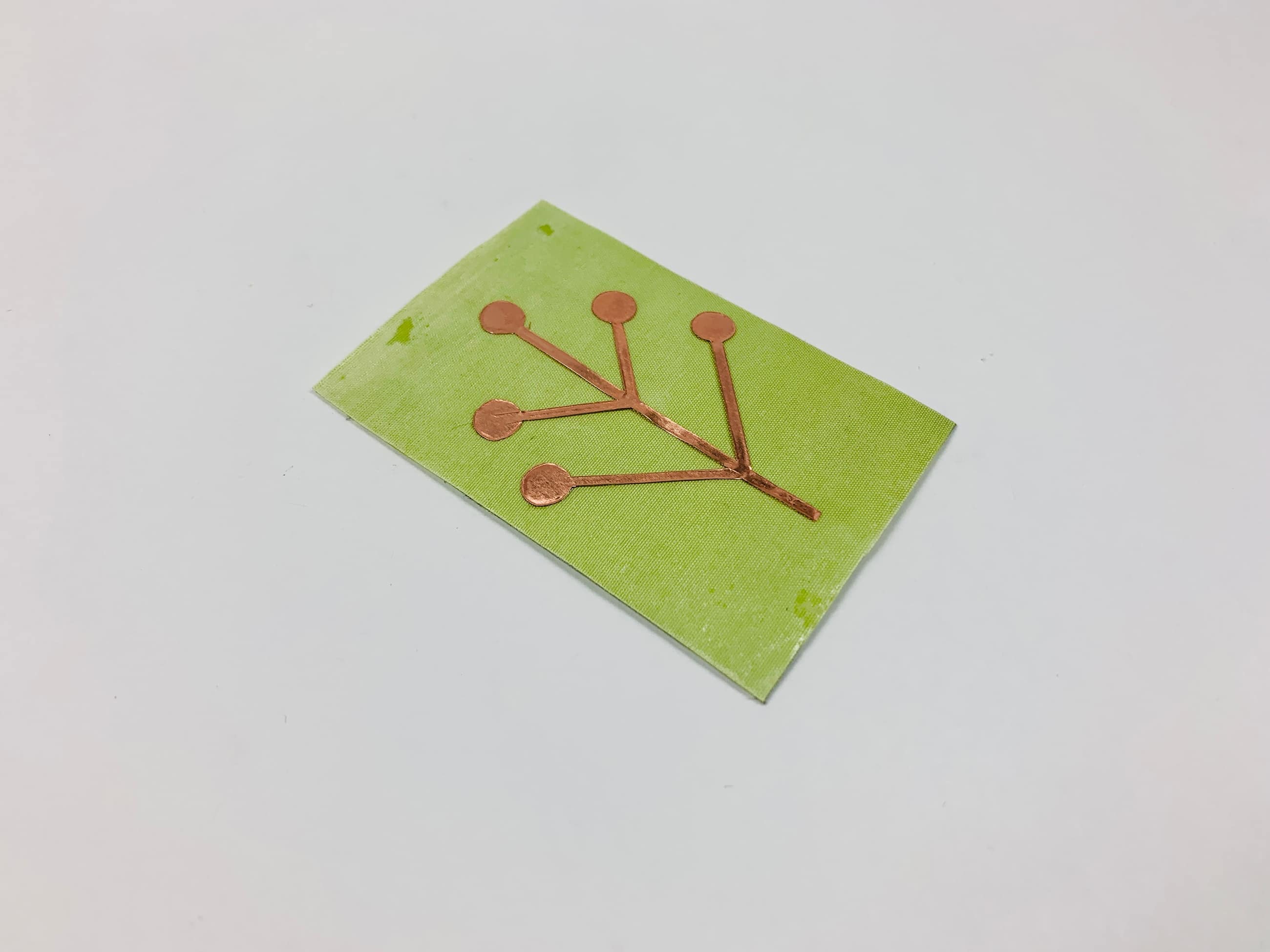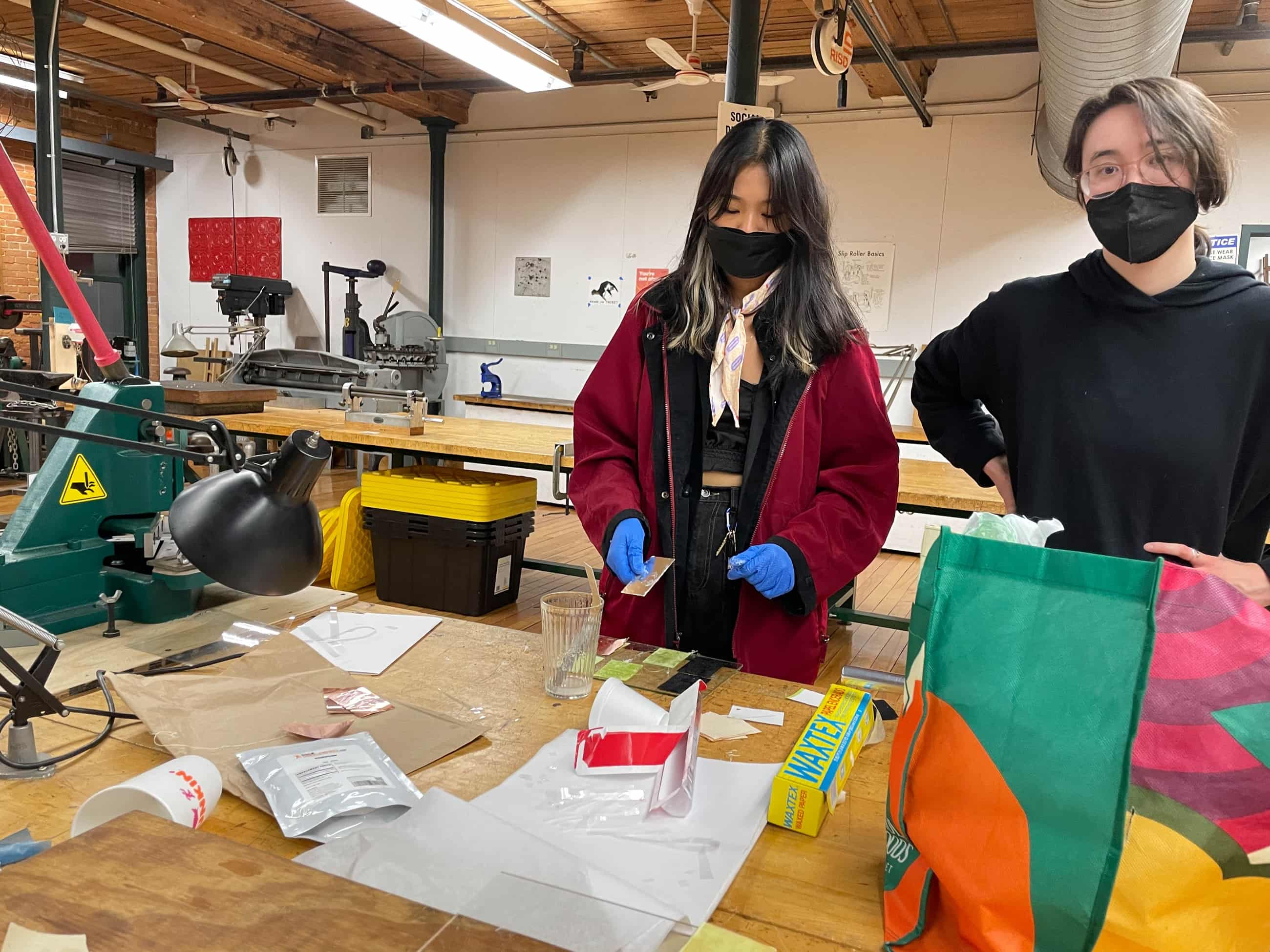 prototype iterations
Exploded view rendering by Varun Mehta
Final Video Proposal:
Team The Boys <3
‍